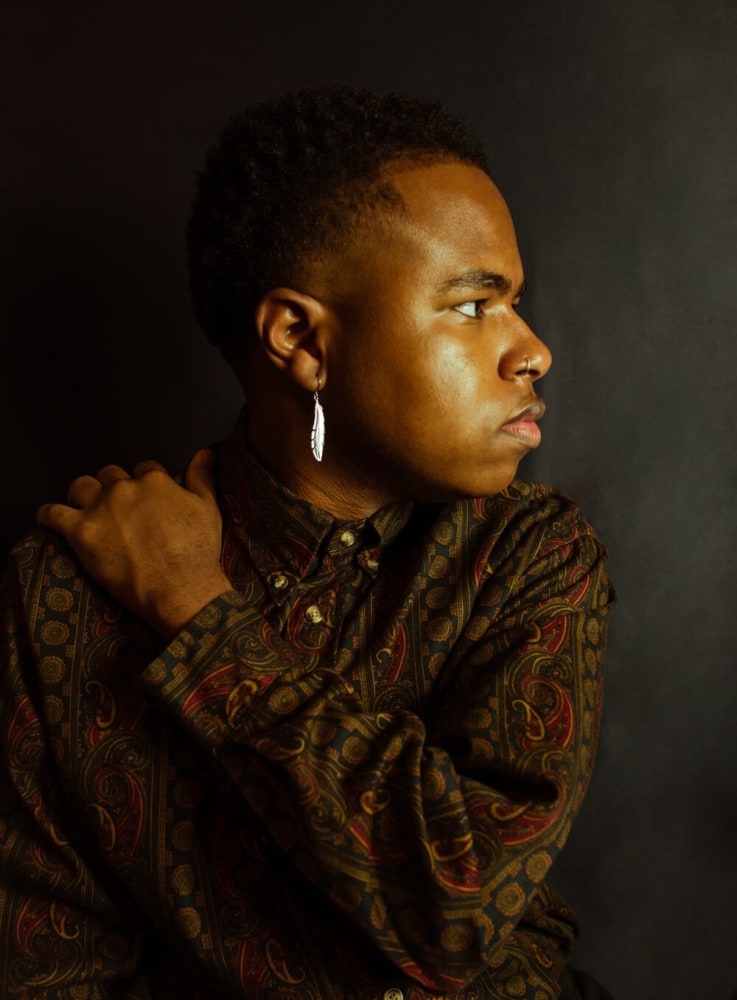 TRENITY THOMAS is a self-taught photographer who has also experimented with painting and sketching since grade school. As a photographer, he has worked in a myriad of genres including fashion, lifestyle, editorial, conceptual, sports, portraiture, and nightlife photography. As a photographer, Trenity uses his camera to capture the life and composition of still life around him. His photographs have a warmth to them that pulls the viewer into the scene as if they were present - a feature that has become characteristic of his photographic style.
Trenity Thomas has been in various juried exhibitions, most recently, JONATHAN FERRARA GALLERY's 24th Annual NO DEAD ARTISTS International Juried Exhibition of Contemporary Art and the Louisiana Contemporary juried exhibition presented by The Helis Foundation at the Ogden Museum of Southern Art in New Orleans, Louisiana. His photographs have also received international attention when they were chosen for exhibition in photovogue, a prestigious collection of photographs curated by the Photo Editors of Vogue Italia.
The artist says of his work...
Growing up watching my mom craft and paint ignited my passion for art. Not only was my mom the primary impact for my artistry, my creative peers also contributed to my overall appreciation of art. While working at the Ogden Museum of Southern Art, I was constantly surrounded by beautiful paintings, photos, and sculptures as a teen docent and also as a guard. These works deeply influenced me as an artist. In addition, I am a big lover of cinematography in movies, which drives my creativity and influences the imagery I choose to highlight in my photographs.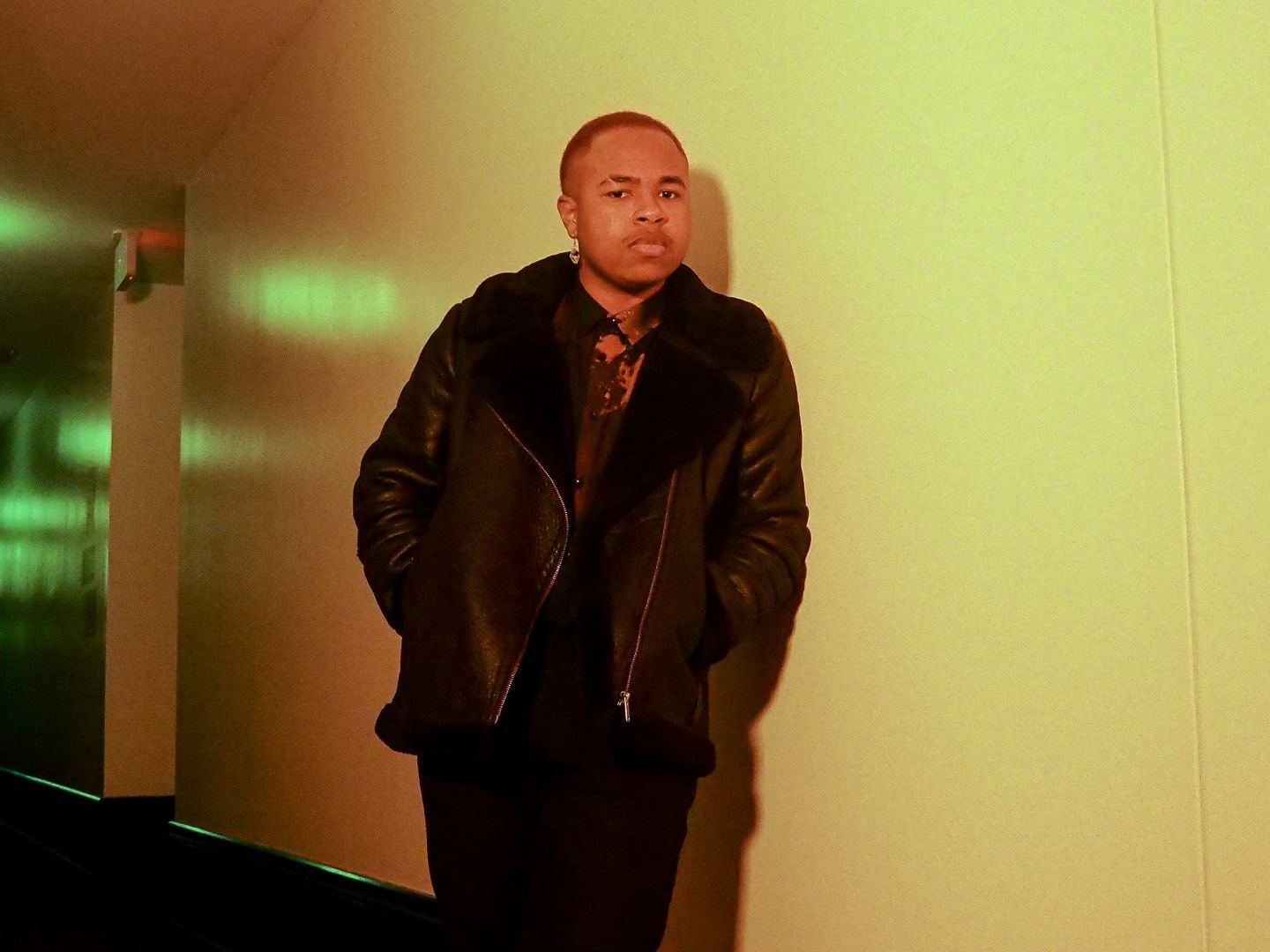 SELECTED EXHIBITIONS
2020 PhotoNOLA: CURRENTS 2020, The New Orleans Photo Alliance, New Orleans, LA
24th Annual NO DEAD ARTISTS International Juried Exhibition of Contemporary Art,
JONATHAN FERRARA GALLERY, New Orleans, LA - WINNER
Louisiana Contemporary, juried exhibition presented by The Helis Foundation, The
Ogden Museum of Southern Art, New Orleans, LA
2019 PHOTOVOGUE Juried Exhibition, Vogue Italia, Rome, Italy
2018 Teen Open Call Exhibition, Contemporary Art Center (CAC), New Orleans, LA